History of the company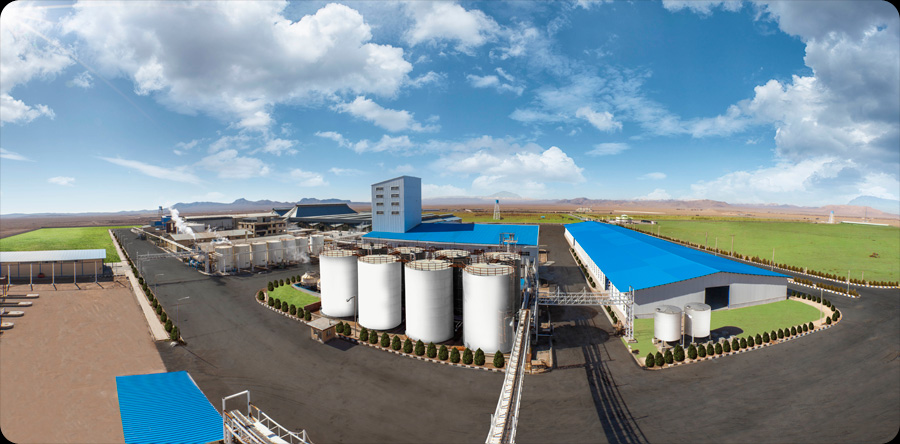 Kesht Va Sanate Roghan Nabati Golbahar Sepahan Co. , Also known as KVSGS Co , Is one of the leading producers of edible oil in Iran . This company was founded in 2002 with the aim of extracting crude edible oil from oil seeds with capacity of 240¸000 tons per year . With regard to increase demand of edible oil in domestic and international markets , The company proceeded to establish the edible oil refinery plant with capacity of 100¸000 tons per year in 2012 .
Vision & Mission
Vision :To be in top 5 producers of crude , refined edible oils and meals in "M.E.N.A" and "ASIA"
Mission : Produce all types of high quality and healthy crude , Refined edible oils and Meals for B2C , B2B to distribute in both domestic and foreign markets based on : latest technology , professional ethics , commitment to meet customer needs , highest global standards by competent human resources with respect for environment and maximum profit and growth.
Production Units
The refinery plant , Equipped with the modern machinery has ability to refine kinds of vegetable oils including frying oil , Blended oil , Soybean oil , Canola oil , sunflower oil , and also has a special design and advanced plc system.
Products
The company's portfolio includes high-quality products are suitable choice for household consumptions and food industries as well as pastry and bakery products . The company introduced its products to the market with "Orkide" and "Mahtab" brands and at present produce different kinds of edible oils in different packages such as : Tin , Bottle , Gallon and carton. In addition to widespread distribution in domestic markets , The company exports its products to Afghanistan , Iraq and CIS countries.
Quality control
All stages of production are controlled and confirmed by quality control department using the high performance devices . All testing methods are up-to-date and compatible with the ISIRI and international standards. This company has qualified for ISO 9001, ISO 22000 , HACCP and HALAL certificates.